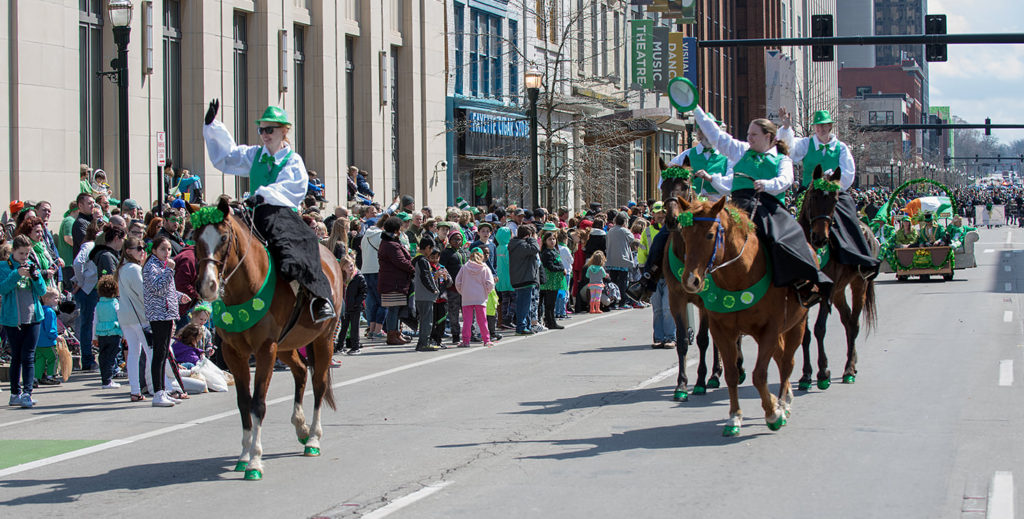 As 2022 begins, we are hopeful that we can return to downtown for the Lexington St. Patrick's Parade and Festival on Saturday, March 12.
We will be opening applications for vendors and parade participants by mid-January with information on any health and safety precautions that may be necessary.
Please keep an eye on this website and our social media for updates.
Updates on the 2022 Lexington St. Patrick's Parade and Festival