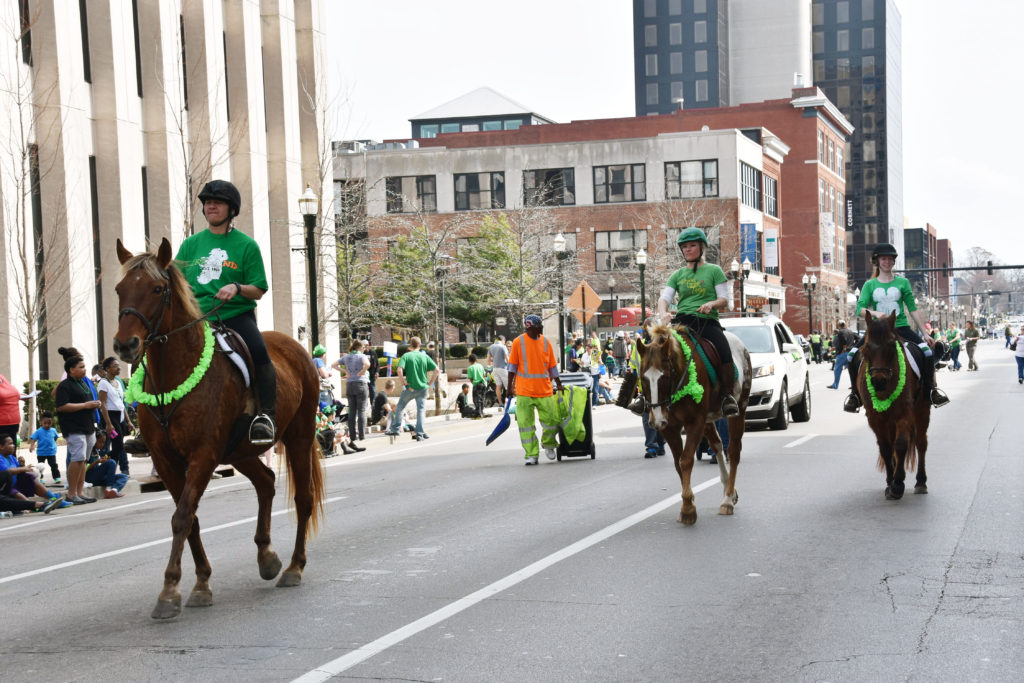 Last year on March 11, the Bluegrass Irish Society Board of Directors made the difficult decision to cancel the 2020 Lexington St. Patrick's Parade and Festival. The event was the first of many we would see through the year that were cancelled, postponed or dramatically altered.
Ten months later, we find ourselves in the position of once again putting our community first. The incidence of COVID-19 in Lexington, our state and nation has not eased and while the first of the vaccines that may stop the pandemic are being distributed, we are still months from significant progress.
After consultation with our board, our partners at Lexington Parks and Recreation and the Lexington Fayette County Health Department, we regretfully announce that we will not hold the Lexington St. Patrick's Parade and Festival on Saturday, March 13. Rather, we will tentatively plan for a Halfway to St. Patrick's Day mini-festival in September, with additional details to be announced. 
So, until we can gather together:
"For each petal on the shamrock
This brings a wish your way
Good health, good luck and happiness
For today and every day."

Traditional Irish Blessing
Statement from the Bluegrass Irish Society Board of Directors on the 2021 parade and festival