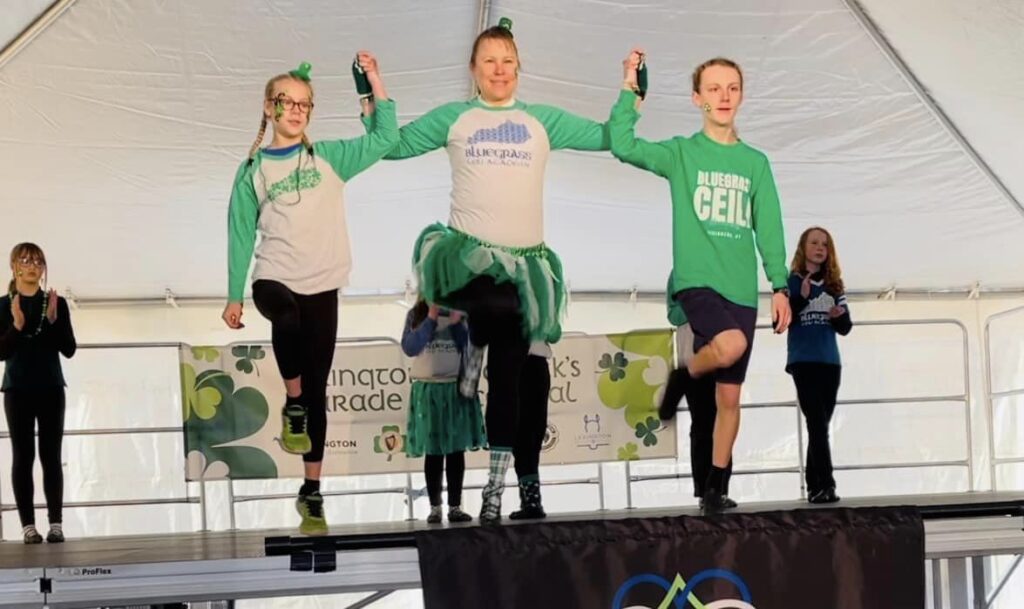 Our yearly festival lineup features musicians, singers and dancers from across Kentucky and (sometimes) around the world! Join us Saturday, March 16, 2024 at Henry A. Tandy Centennial Park in downtown Lexington. 
2024 Festival Entertainment Lineup
Join us in downtown Lexington Saturday, March 16 for the Lexington St. Patrick's Parade and Festival. Our lineup of performers will be released in February 2024.