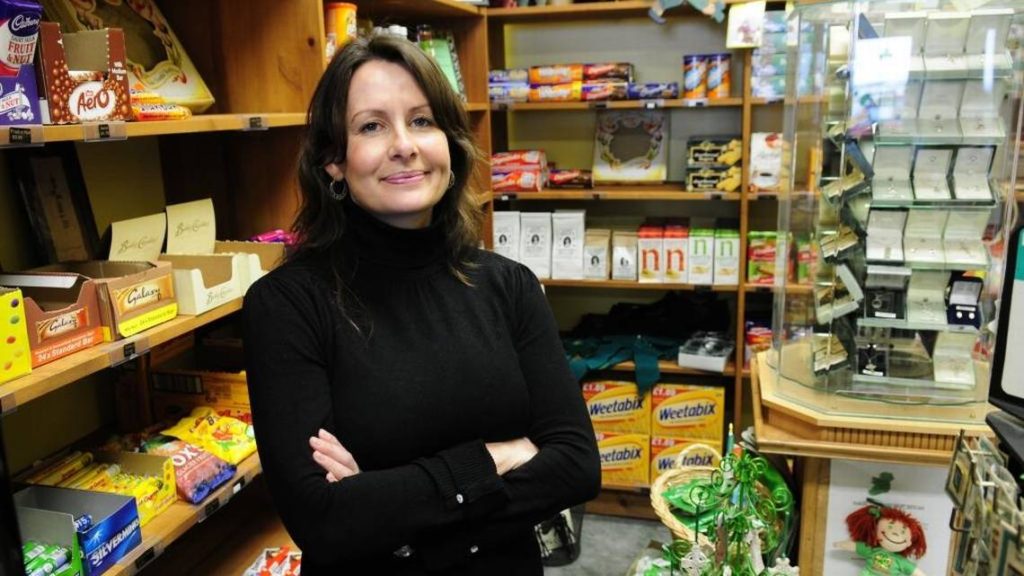 Liza Betz, a Bluegrass Irish Society board member and the owner of Failte Irish Shop in downtown Lexington, has been selected by the Downtown Lexington Partnership as the winner of the 2017 Smiley Pete Award.
According to the partnership, the award is "given to the organization, business, or individual that has a great impact on how people feel about downtown." Named in honor, Smiley Pete, Lexington's "town dog", the award was "created as the ultimate in compliments for those who help everyone enjoy being downtown."
Failte Irish Shop and Liza were selected for "enduring two different street closures and her fantastic attitude and friendliness to all she meets while being a true advocate for downtown Lexington."
Read more about the winners on Kentucky.com.
Congrats to Smiley Pete Award winner Liza Betz!