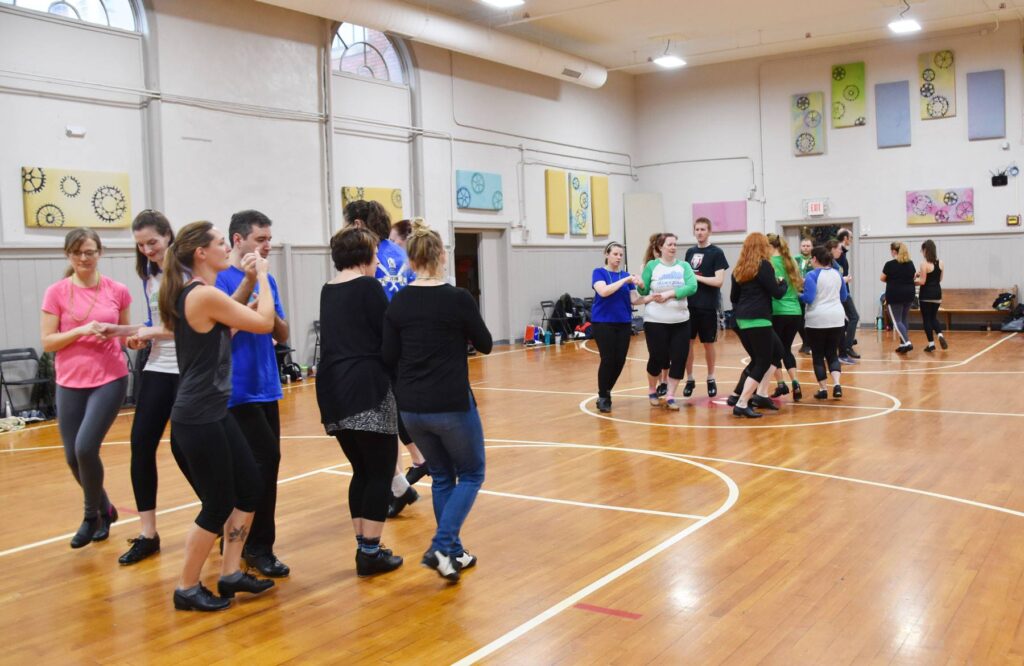 Set dancing is a beloved social dancing tradition in Ireland, with roots hundreds of years old. If you visit Ireland in the summer and throw a stone, you'll hit a summer school or festival that teaches and celebrates Irish traditional music alongside set dancing and old-style percussive sean nós dancing.

Through our Set Dancing Club, we're bringing the Irish social dancing tradition right here to central Kentucky.

The next upcoming class is:
DATE: Saturday, Aug. 24, 4-6 p.m.
LOCATION: Kentucky McTeggart Irish Dancers studio
3519 Lansdowne Dr, Lexington, Kentucky 40517
SCHEDULE: 4 p.m. – Set dancing basics (This is perfect for beginners and experienced dancers. We'll work through a set, together.)
5 p.m. – We continue dancing and are joined by musicians!

Visit the Facebook event page for more details and to claim your free ticket to the event.
Join the Bluegrass Irish Society Set Dancing Club, Aug. 24, 4-6 p.m.